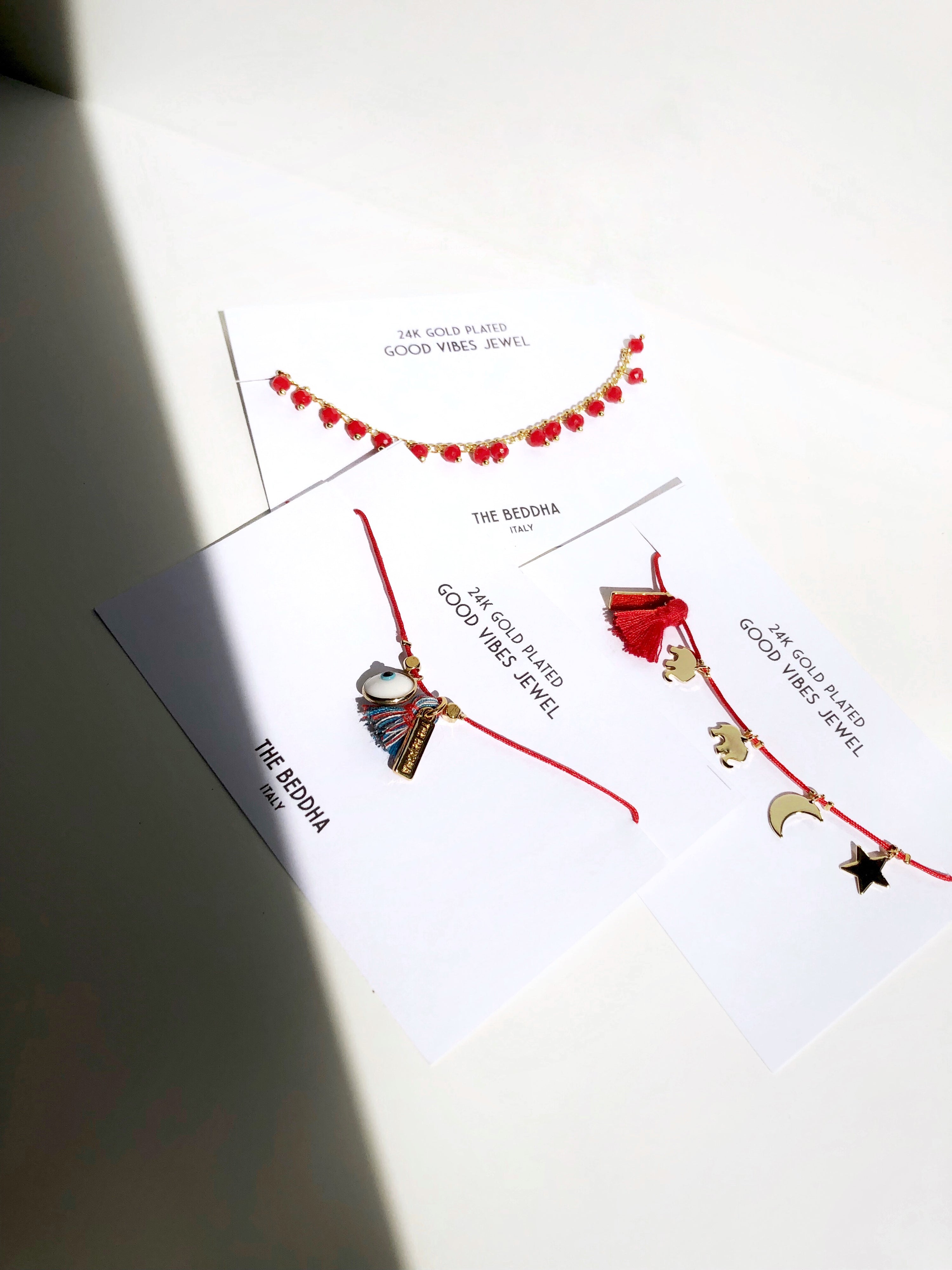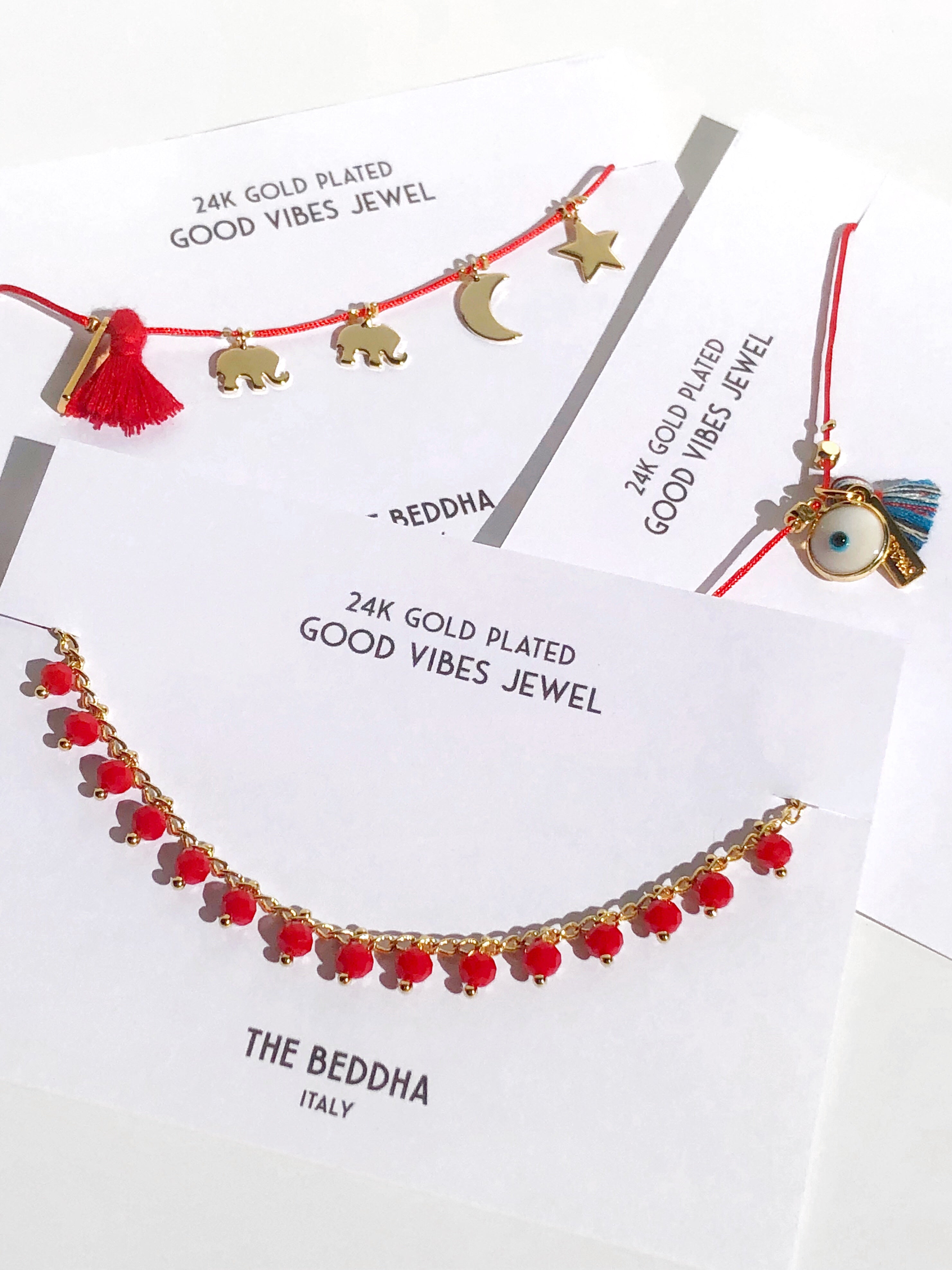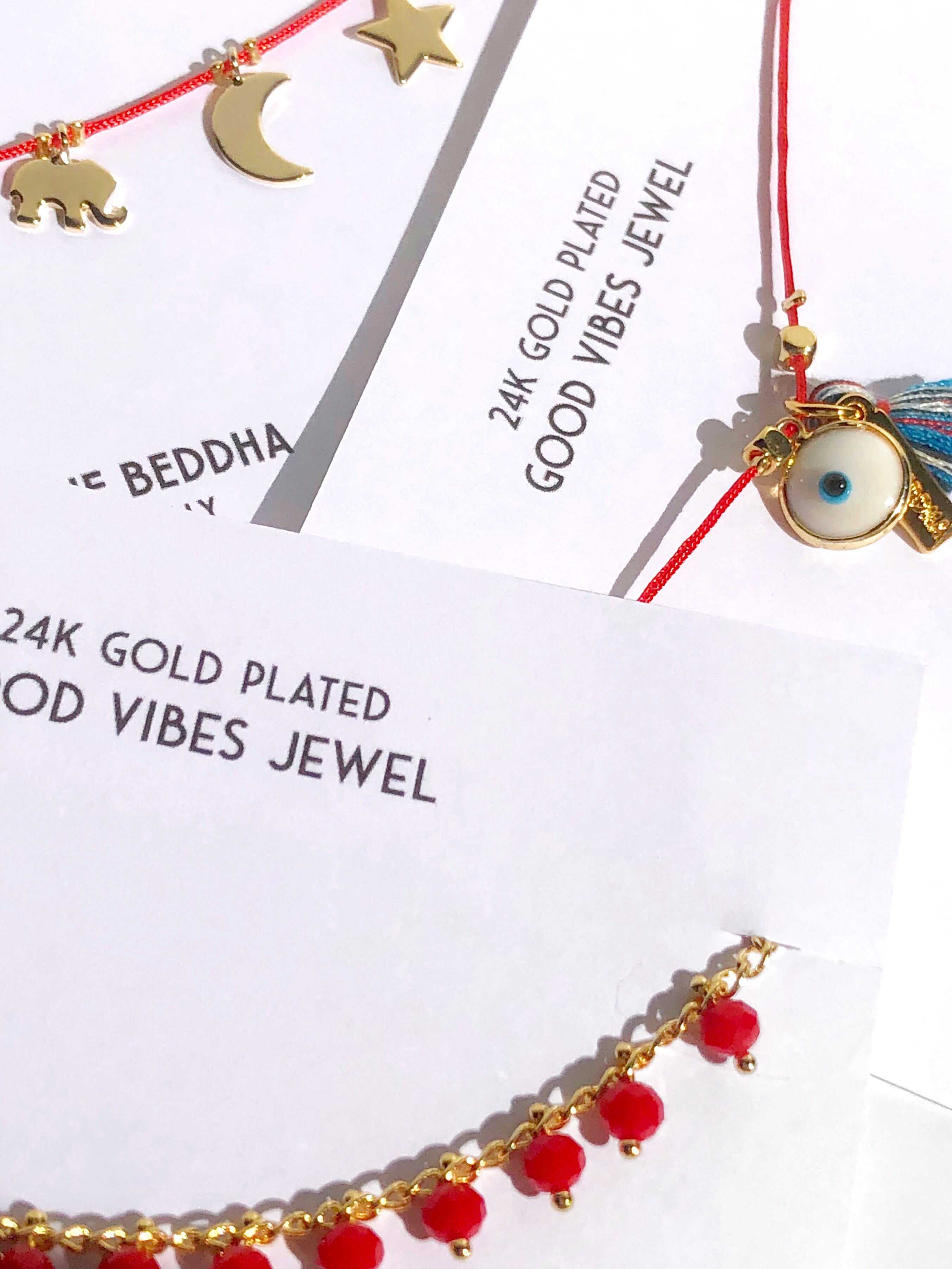 Rockstar Bracelets Set
€81,00
Regular price
€90,00
Here all our bracelets to reach extra good vibes.
Our rockstars are offered to you in this set with 10% off.

The Set consists of follow bracelets: 1 Night in India, 1 Lucky You and 1 Nuggets on My Way.
We suggest to go to the page of each singular product to know details of any bracelet.
NIGHT IN INDIA BRACELET -  LUCKY YOU BRACELET -  NUGGETS ON MY WAY BRACELET

Considering their plated nature we suggest to take off your jewels in some situations and follow our tips. Keep them always clean and dry, keep away your jewelry from perfume, cream, dishwashing soap, silver or gold cleaner. Don't wear in the beach, spa, in a pool and in the shower. The best way to clean your plated jewelry is to polish it with a soft cloth. If you take care of them, they will take care of you!
Vendor: The Beddha Collection