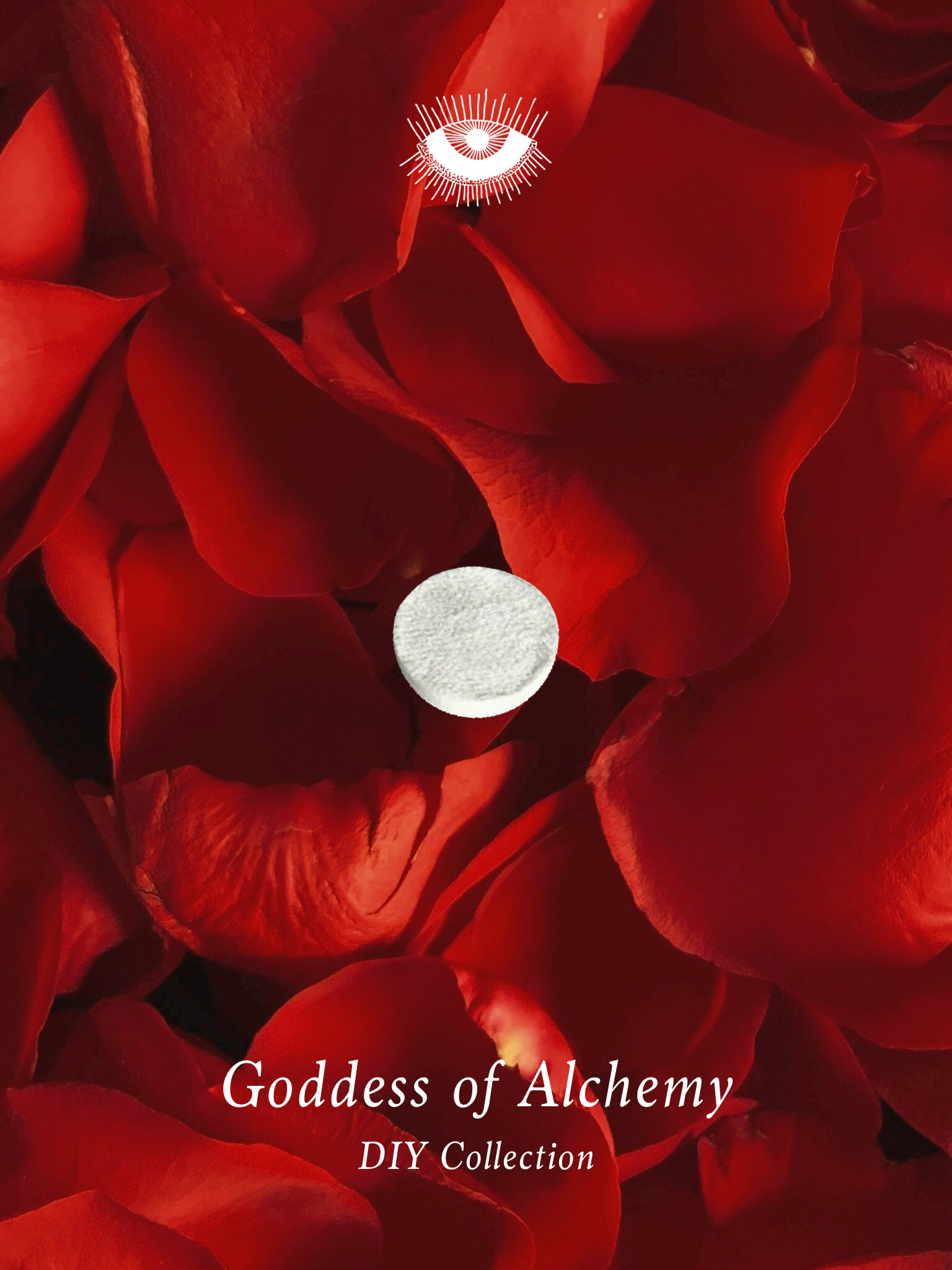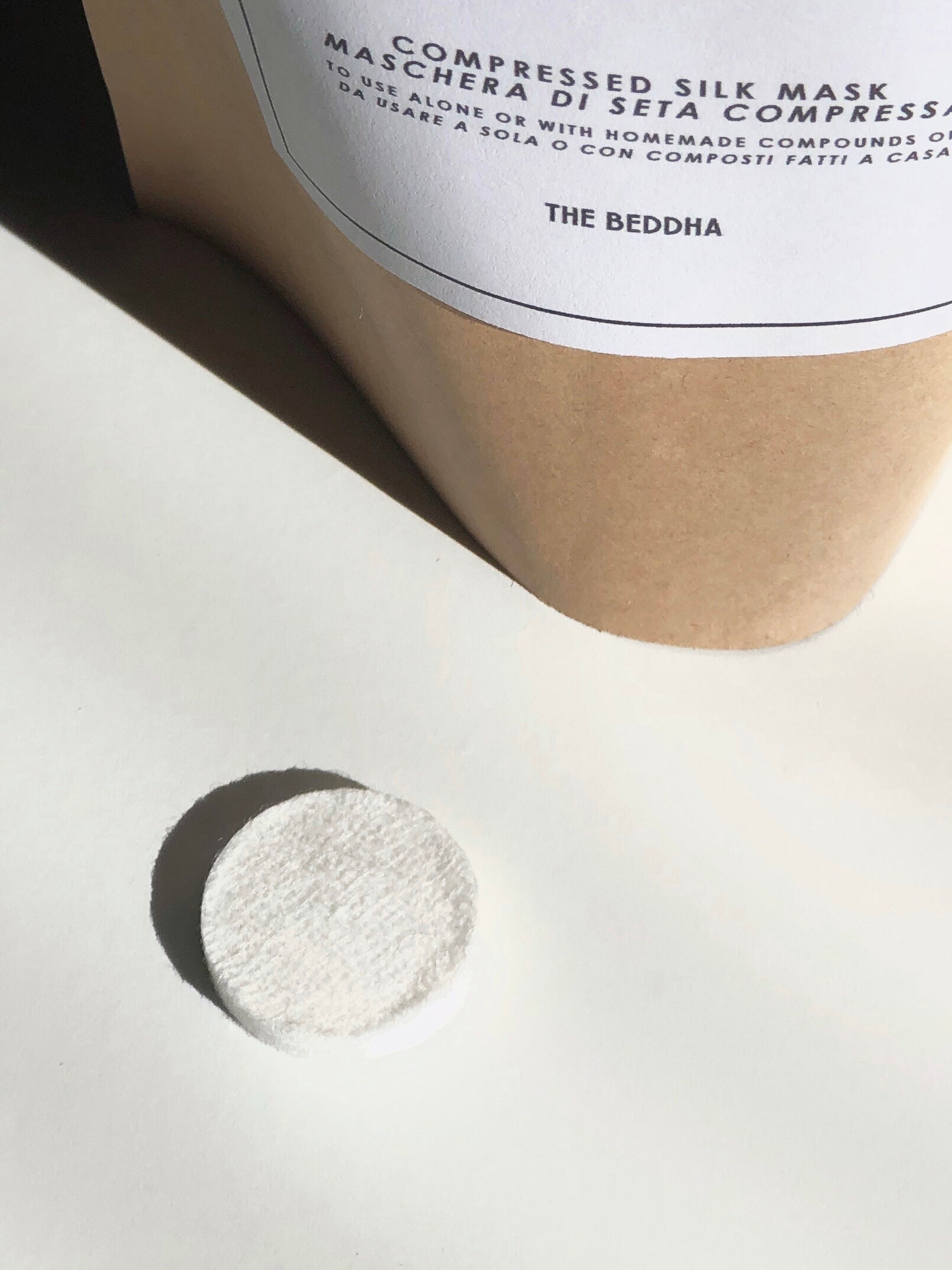 SILK MASK Refill Pack of 30 PCS
DIY Beauty means going back to basics!
Since we believe in rituals, in educating the public to new use of products, in self-care; since we have built a platform where visitors can navigate, gather information and educate themselves about wellness and a conscious consumption; and since we run events where attendants embrace beauty rituals, DIY beauty resonates with our brand vision and personality.
We've launched our range of "invent your own beauty" line of kits: The Beddha's Goddess Alchemy DIY Face Collection; a simplified line of DIY beauty kits that are transformative, customisable and a pleasure to use.
Our Frida DIY KIT encourages the user to mix their own concoctions of oils, serums and creams to infuse in the silk sheet mask saturated of silk protein. 
Once you've chosen your desired kit, you may top up with our Silk Mask Refill Pack, which contains a MONTH'S WORTH of 30 compressed silk sheet masks.
Infused in the compressed silk sheet masks is a silk protein "sericin". Sericin, the most famous silk protein, is a fibrous protein. Its molecular structure is similar to that of the collagen fibers that make up the skin. It naturally increases the elasticity of the skin, speeds up skin metabolism, prevents wrinkles, tightens skin, smooth.
Silk Mask Refill Pack in biodegradable packaging contains 30 compressed silk sheet facemasks.
[ This product is excluded from the right of withdrawal - returns policy ]

Vendor: The Beddha Collection